The ultimate destination for all padel enthusiasts!
Whether you're a seasoned player or a beginner looking to explore this exciting sport, our website is your gateway to a world of thrilling matches, state-of-the-art facilities, and a vibrant community of players.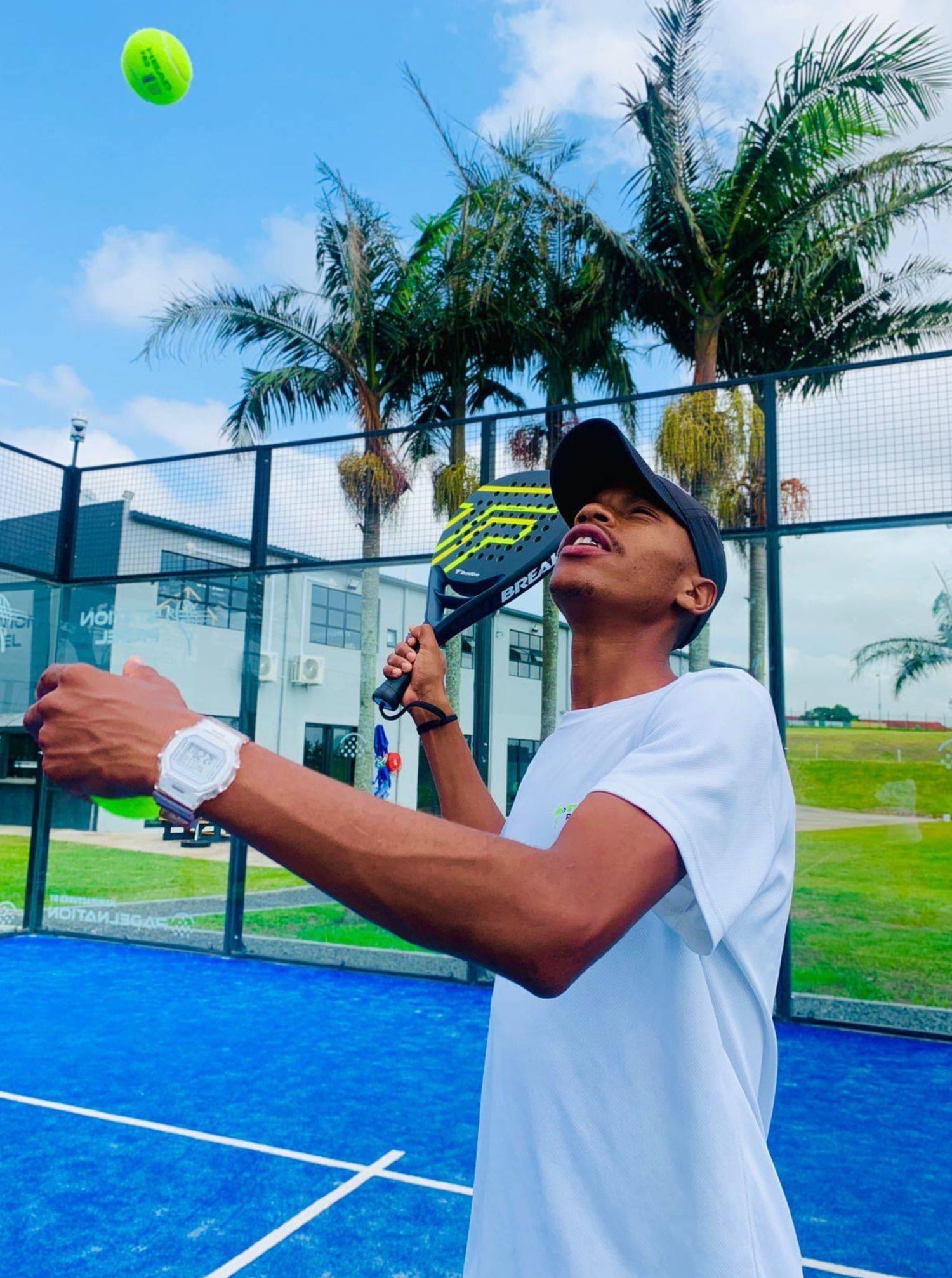 BECOME A MEMBER
We offer a variety of membership options to suit your individual needs and preferences. With our diverse range of memberships, we ensure that everyone, from singles to families and students, can enjoy the benefits of being a part of our vibrant paddle tennis community.
VIEW MEMBERSHIPS