Activities
At The Station, we pride ourselves on providing an exceptional range of activities designed to suit every taste and preference. Whether you're seeking adrenaline-pumping adventures or leisurely pursuits, we have something for everyone. Here's what your month looks like with us!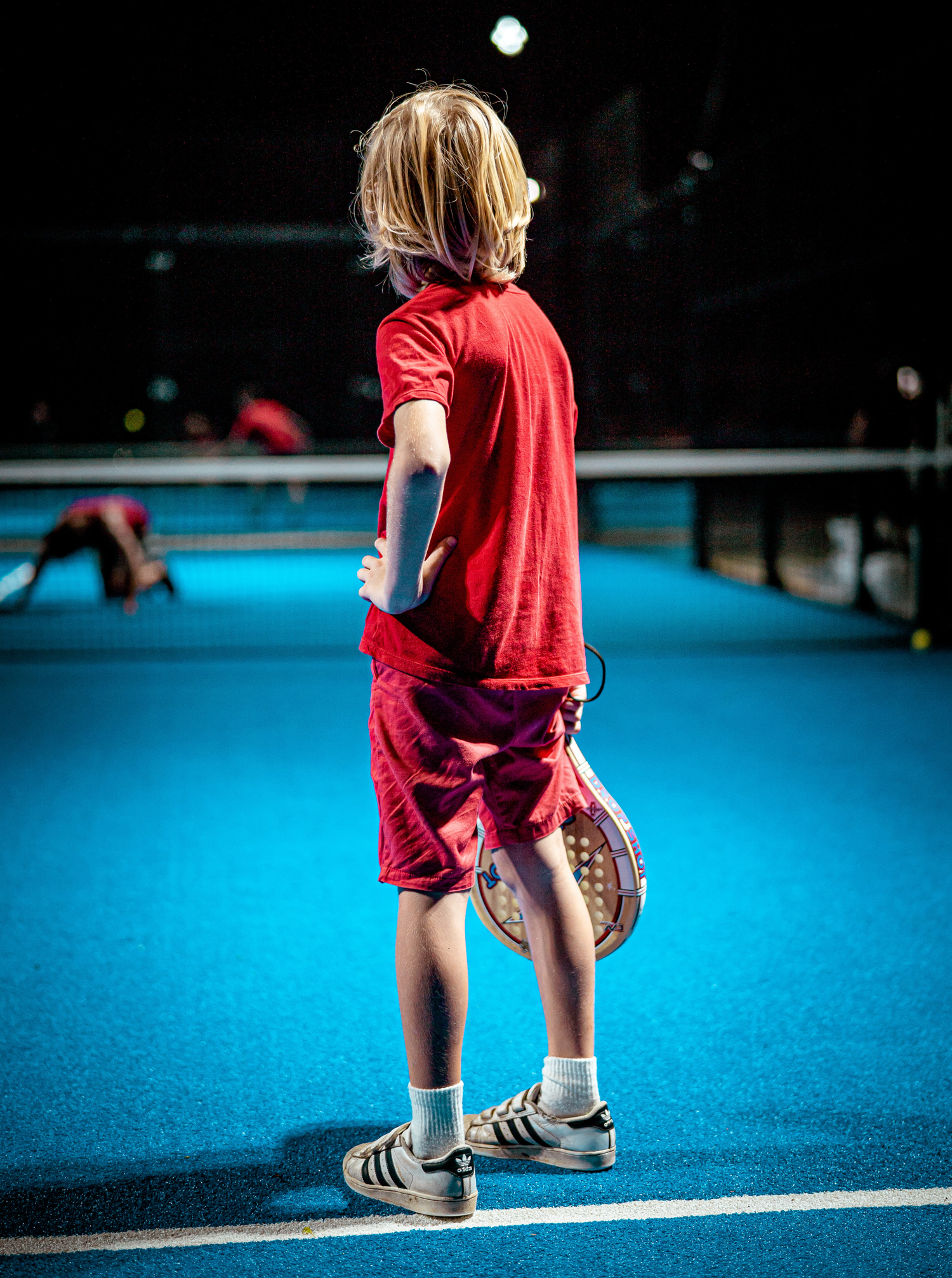 KID'S CLINIC
Calling all young padel enthusiasts in grades 3 to 5! Join us at Padel Station every first Saturday of the month for our exciting Kid's Clinic. Priced at just R120-00 per kid for a fun-filled 90-minute session, this is the perfect opportunity to learn, improve, and have a blast on the padel courts.
Our Kid's Clinic is specifically designed to introduce children to the wonderful world of padel. Under the guidance of our experienced instructors, they will learn the fundamentals of the game, including proper techniques, rules, and strategies, all while having a fantastic time.
SIGN ME UP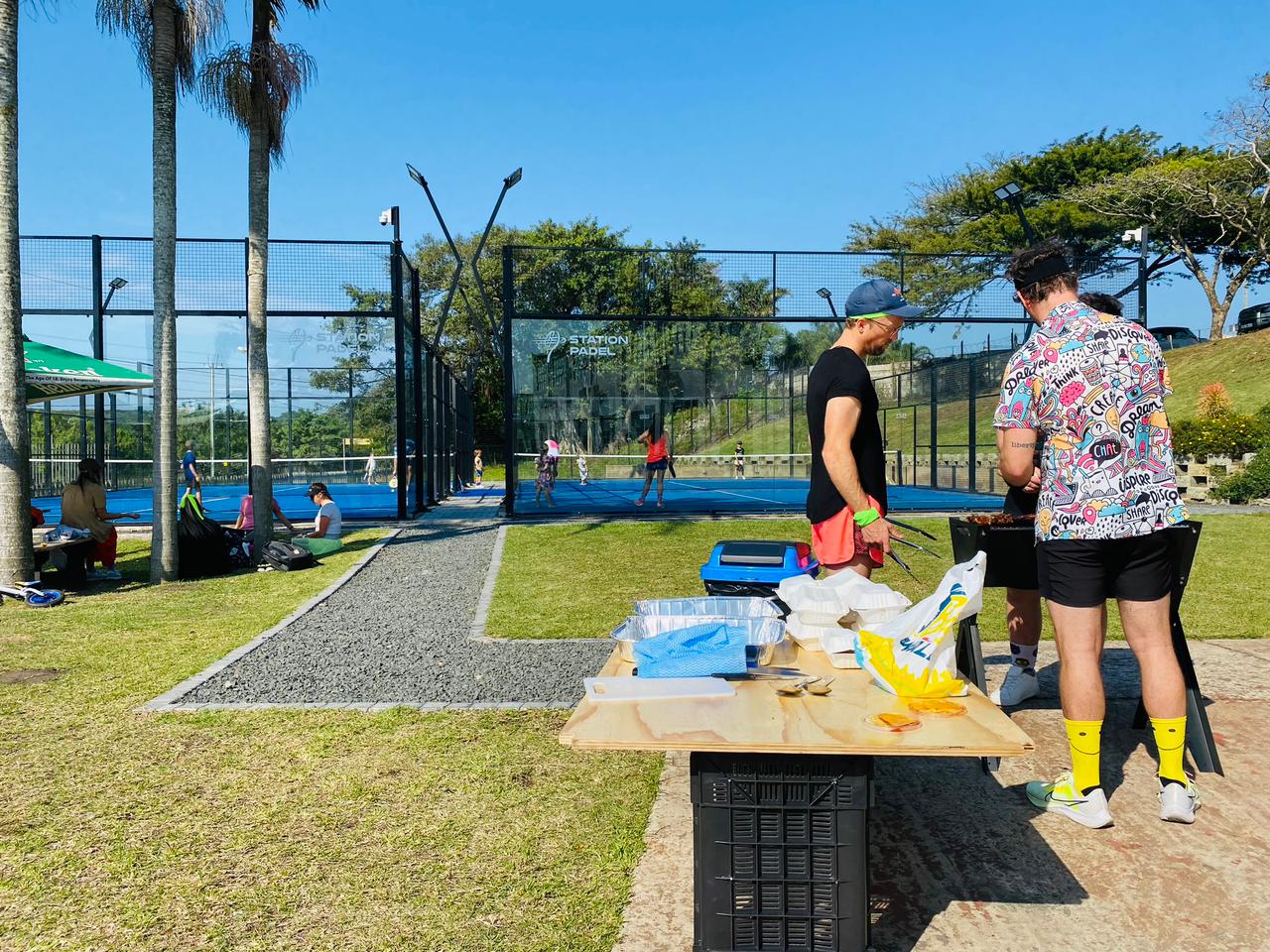 PADEL FUNDAYS
Join us on the third Saturday of every month for Padel Fundays at Padel Station, the ultimate destination for an action-packed morning of padel! For only R120-00 per person, from 8am to 12pm, you'll have the opportunity to experience the thrill and excitement of this fast-growing sport.
Padel Fundays at Padel Station are the perfect way to spend your Saturday mornings. Grab your friends, family, or fellow padel enthusiasts and enjoy hours of competitive and social gameplay on our top-notch padel courts.
SIGN ME UP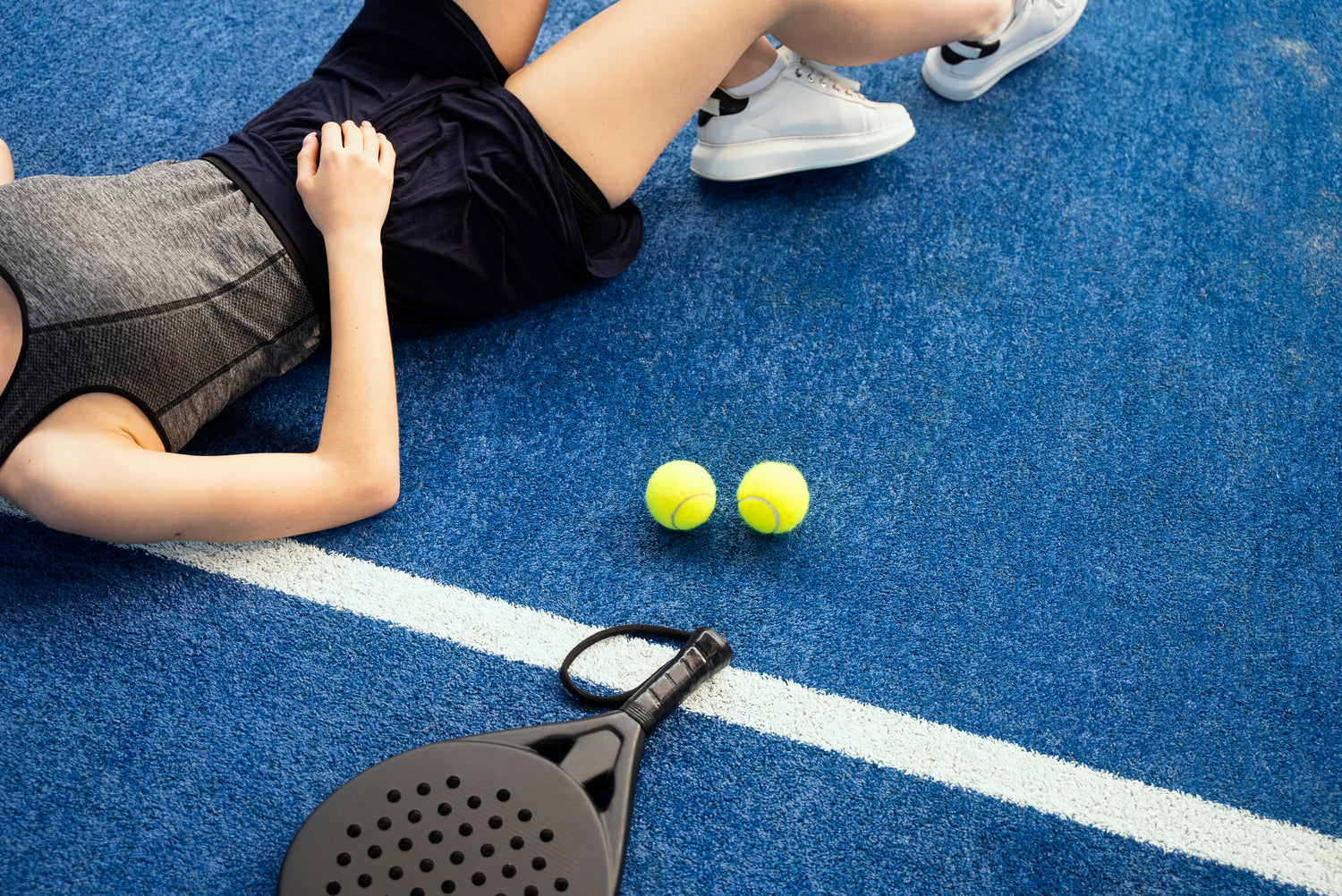 LADIES CLINIC
Join us for a specialised training program for ladies interested in improving their skills in the sport of padel. Gain valuable insight and learn in a comfortable, zero-pressure fun zone for only R150,00. Get exlusive access to our tip top coaches.

The clinic includes skill development, game strategies, fitness training, rules, partner dynamics, and practical drills. It offers a supportive environment for women to enhance their padel abilities, connect with other players, and enjoy the sport while receiving coaching from experienced professionals.
SIGN ME UP