At Station Padel, our Pro Shop offers a wide range of gear and equipment to suit players of all levels. Visit our Pro Shop in person for your trusted supply of all Padel gear that will enhance your performance on the court.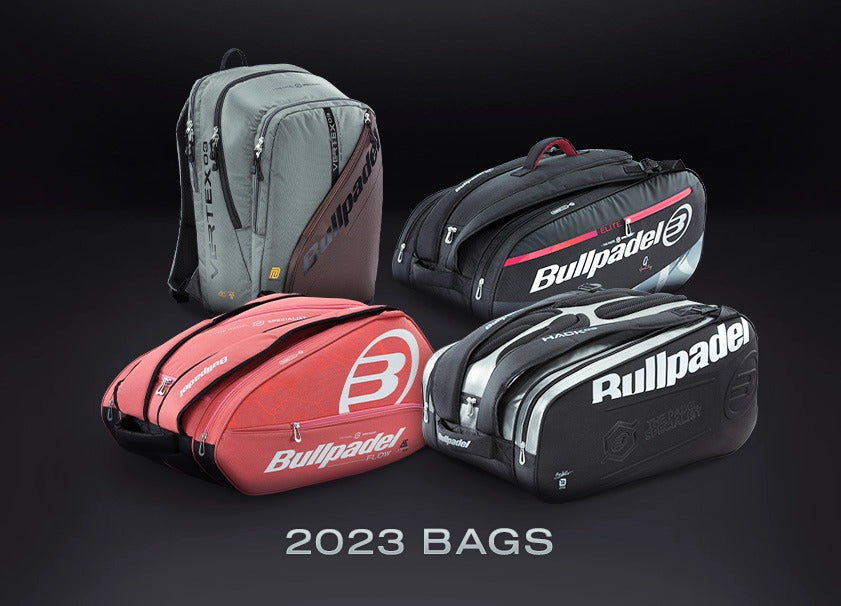 Bags
Padel players have a lot of equipment that needs safe carrying to and from the court. Keep your rackets and balls, your clothing and shoes you need for your match protected with our range of bags.
VIEW COLLECTION
Grips
The base grip to hold on your padel racket is called the continental grip. You will find this grip by sliding your hand down the racket from the triangle in the middle to the end of the grip. This grip will be used for a lot of shots like a backhand, forehand or volley
VIEW COLLECTION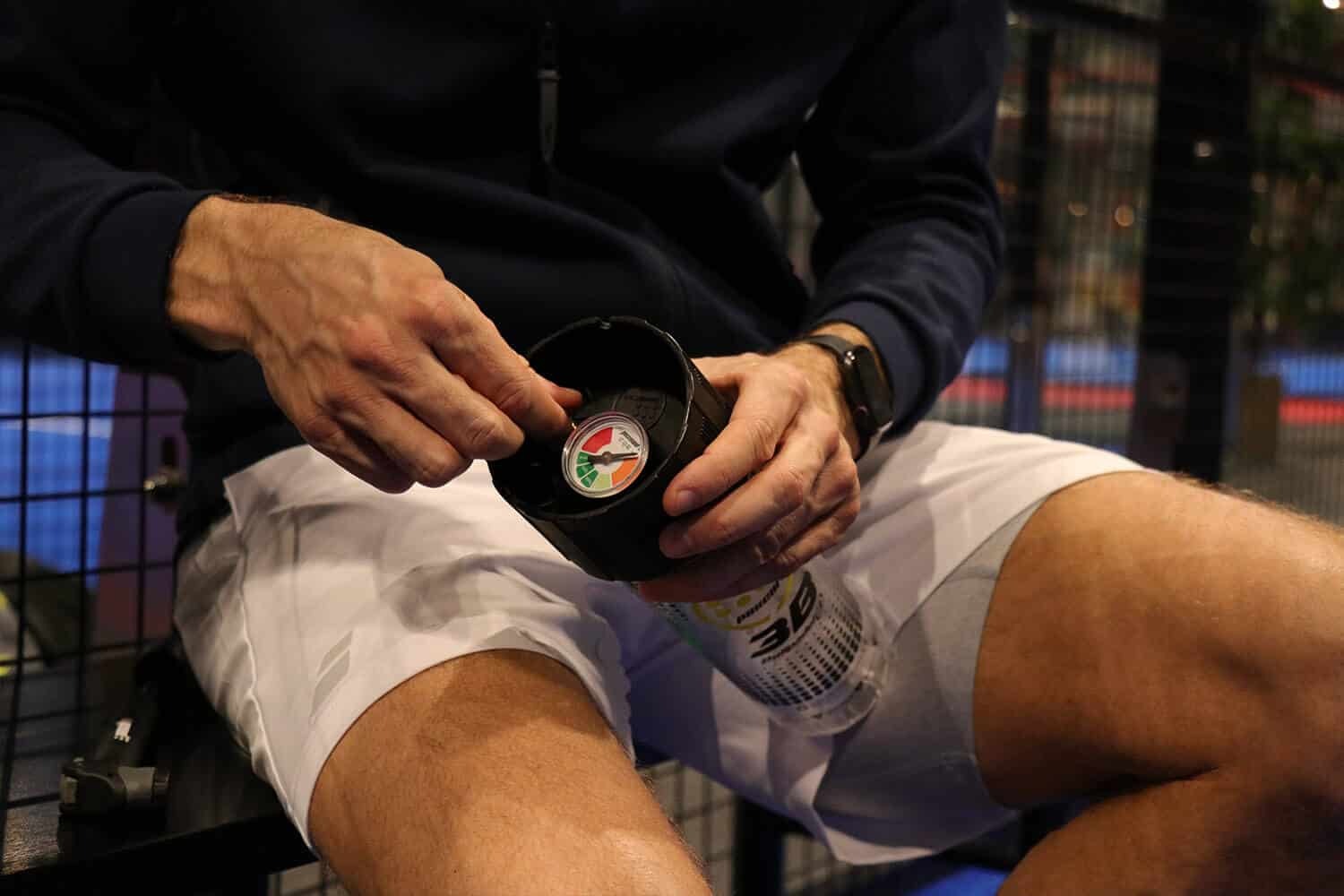 Ball Pressuriser
Tennis ball pressurizers are awesome! Why? It saves you tons of money, Improves your game, and is great for the environment!
VIEW COLLECTION